ainanotec
Synergetic Technologies​
Artificial Intelligence & Nanotechnology Entrepreneurial Program​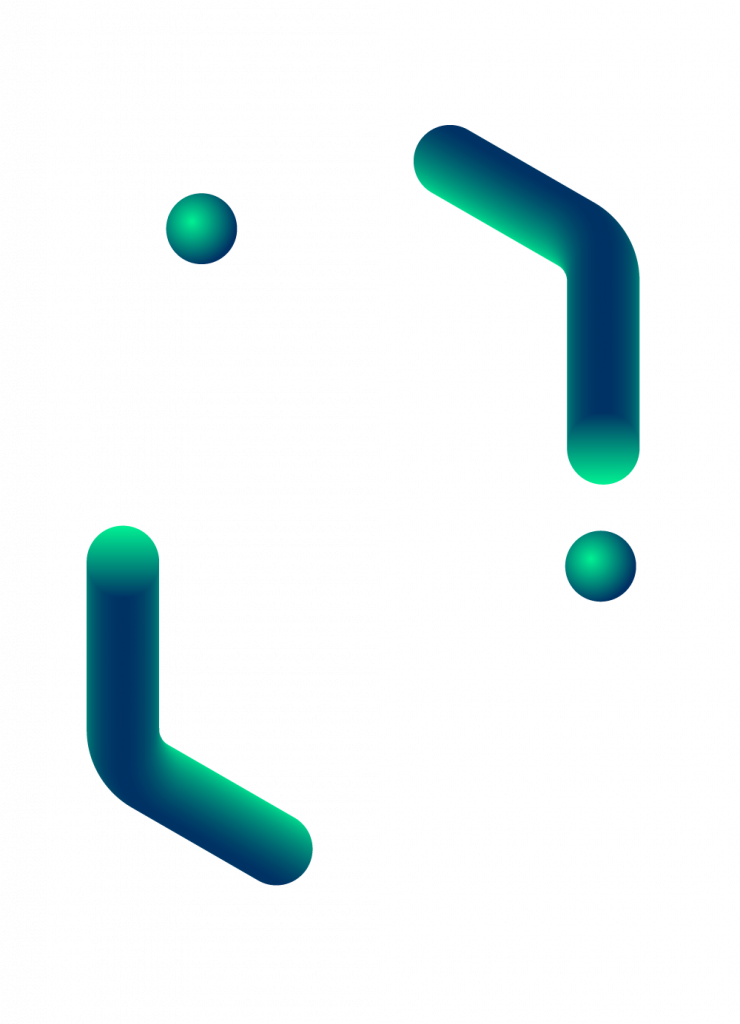 AINanoTEC Entrepreneurial Program
An innovative program for researchers and/or entrepreneurs with business ideas in areas related to Artificial Intelligence (AI), Nanotechnology, and Information and Communication Technology (ICT)
ECOSYSTEM
Who is involved?​
why is it a great opportunity?
Bring your ideas to life
ACTIVITIES
What you will be able to explore in this program​
LAUNCH EVENT
Bring Synergetic Technologies into reality
For all those that are driven to create, build networks, and find new market opportunities within the fields of Nanotech, AI, and ICT.

Join this launch event on the 14th of June at 17:30 ​broadcasted to your home.
​
Don't miss this opportunity!​