On the 27th of July, AINanoTEC will hold a session with entrepreneurs who have gone through the entire AINanoTEC program and will start the Scale-up phase in September, so they can meet the mentors who will support them throughout the process.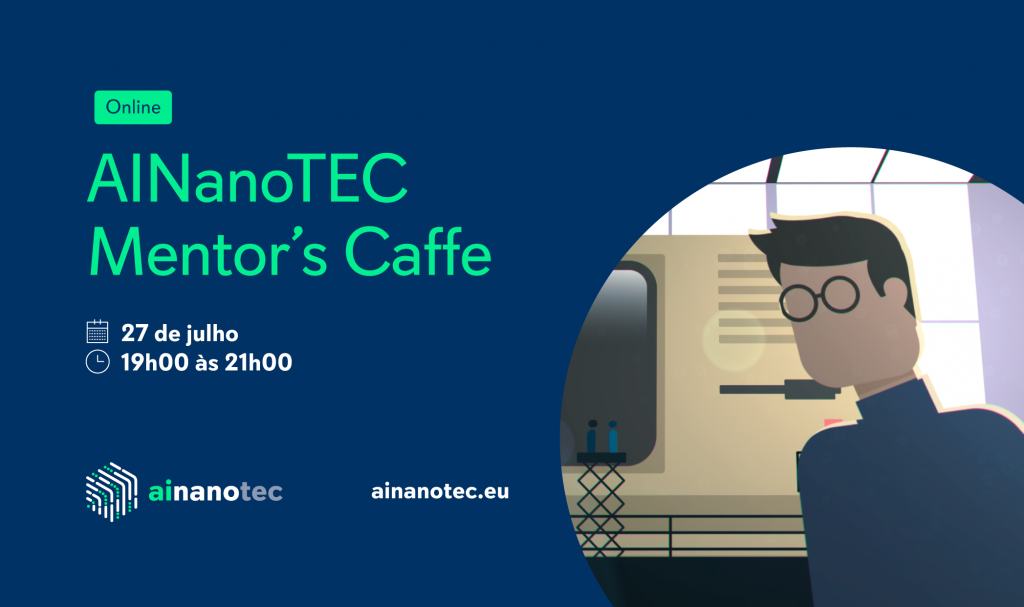 The event will be online and reserved for the AINanoTEC entrepreneurs community. These will have the opportunity to discuss and define the next steps for the Scale-up phase
To be part of this community, join us here.